Google+ improvements announced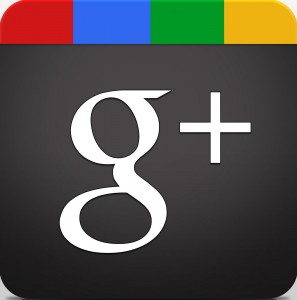 Google has just announced improvements to Google+ Hangouts and photos. The changes are designed to take some of the work out of messaging, video calling and photo editing.
The biggest improvement is the addition of the full screen across both mobile and desktop devices and the webcam lighting is automatically enhanced, which really improves the whole calling experience.
For the first time Google+ Hangouts (quite popular in TF's offices) support both location sharing and SMS.  It now allows users to send location maps and to send and receive SMS without having to switch applications.  Animated GIFs will now play inline, as well.
Hangouts On Air, designed for use by broadcasters, now have a dedicated watch page that can be promoted through the social network; the 'control room' allows a moderator to eject and mute comments.
These new Google+ improvements will start rolling out over the next few days.
Photographing and videoing is set to become easier. Full-size back ups and background sync are both coming soon.  Google can now recognize more than a thousand different objects, which means search becomes a whole lot easier.  Just type 'sunset' into the search bar and voila! All your beach vacation pictures will come up.
Photo enhancements can now easily be dialed up or down, or turned off altogether, if that's preferred. In addition there will be other free and paid for photo enhancement options released over the next couple of weeks.
Google says that is has more than 540 million active users and that 1.5 billion photographs are uploaded every week. The Google+  social network is still experience strong and fast growth.
 October 29, 2013